Benefits of Fiber Connectivity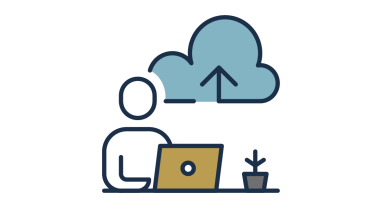 Conquer your
workday by putting speed
to work for you.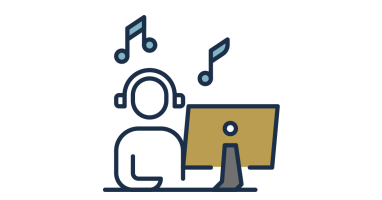 Enjoy your free time
listening, watching,
gaming—everything!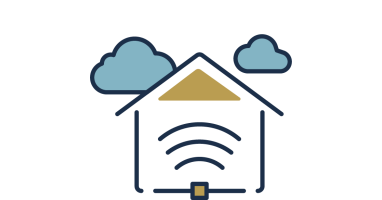 Run your home
worry-free—even when
you're not at home.
You deserve the fastest speed possible to keep everyone in your house moving.
Price: Included
(billed as part of HOA dues)
Give your family the best.
The ultimate internet experience for the whole family
Everyone can work, study, and play—all at the same time
Ideal for the ultra-connected smart home
The ultimate internet experience for the whole family
–
Everyone can work, study, and play—all at the same time
–
Ideal for the ultra-connected smart home