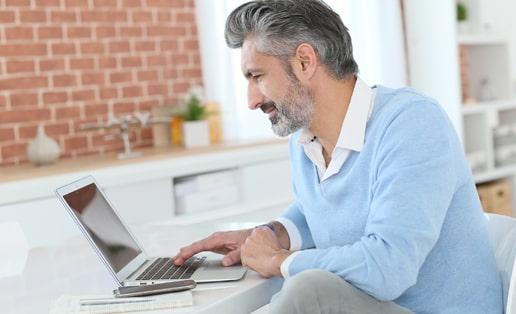 Work and study from
home and send large
files with the confidence
of no lag time.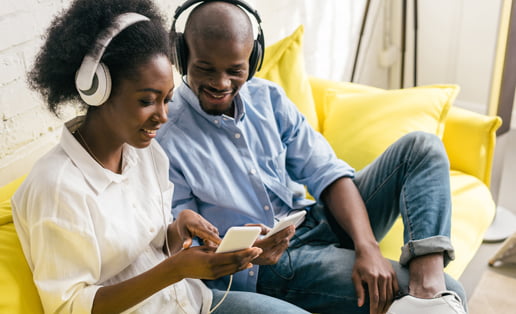 Binge your favorite
series, stream music on
speakers, and conquer
all during online
gaming sessions.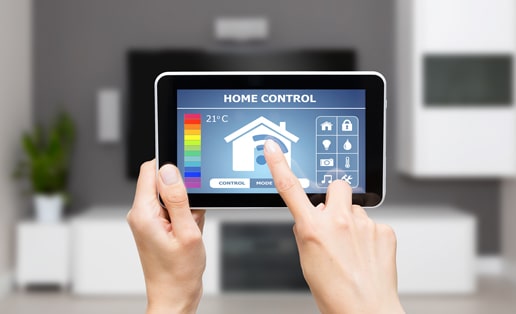 Adjust lights and
thermostat to save
costs, turn on sprinklers,
watch security
cameras—all from the
palm of your hand.
Fiber to the home. Because fiber is just faster.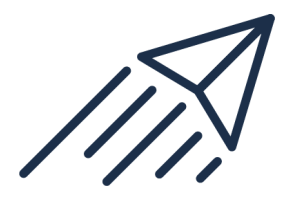 Up to 100 times faster
than cable or DSL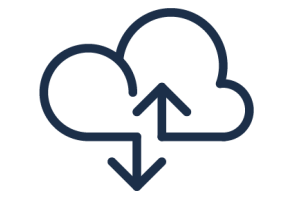 Speed is the same for
uploads and downloads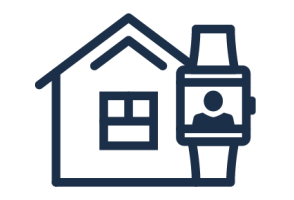 Fast loads – important with Ring
doorbell and many other products
constantly uploading video to the cloud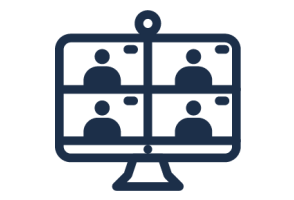 No fears of frozen face smack in
the middle of a video work meeting
or an online class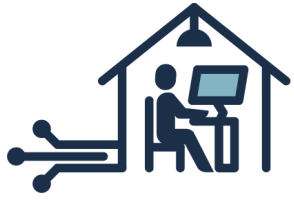 Fiber to the home (FTTH)
means minimal lag times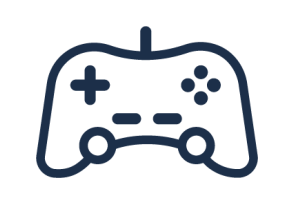 No disruptions
during your gaming sessions
Your home is one of your greatest investments.
Why not make it even greater with DreamFiber Homes?
How fast is DreamFiber Homes GIG Internet
compared to DSL?




Price: Included
(billed as part of HOA dues)
Benefits With 1 Gig Speed
The ultimate Internet experience for the whole family
Everyone can work, study, and play—all at the same time
Ideal for the ultra-connected smart home
A Plume HomePass SuperPod is included with your service. After move-in if you would like to extend your range, you can get an additional Pod for only $10 a month.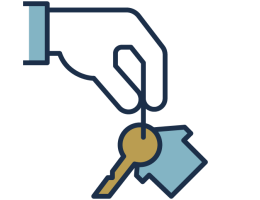 DreamFiber broadband. Move-in ready to keep you moving.
Fiber's installed, set up and ready to go the day you move in. No need to wait around for a technician to install a bunch of equipment. Our Concierge will help you stream all of your favorite TV and music while you unpack. Your kids will be back online playing their favorite games in no time. And feel free to roam within your home with our Wi-Fi router. Faster speeds and greater moments happen right as you walk through your front door.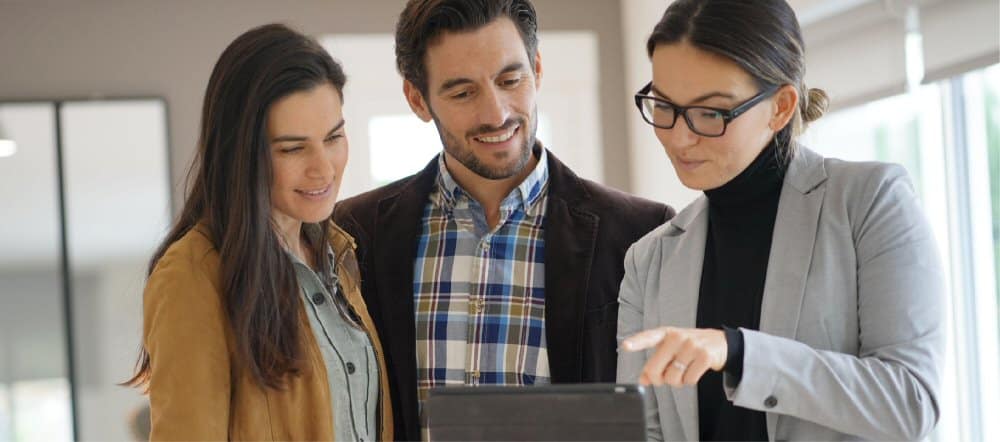 Our Concierge makes set-up easy.
Enjoy your TV watching experience—your way. Our Concierge will walk you through our partnership with MyBundle where you can choose streaming services that meet your needs.  
Our DreamFiber Concierge team is ready to help.

Smart homes open up entire worlds for you and your family. Enjoy room after room of possibilities that show you're not just keeping up with the times—you're way ahead of them.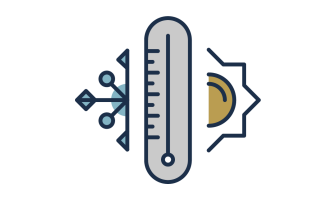 Make your temperature comfortable without leaving the comfort of your couch.
Flip the lights from on to off to on again, all from the palm of your hand.
Your music travels with you from room to room while playing on your smart speakers.
Stream your favorite channels as you enjoy binge-worthy marathons with bowls of popcorn.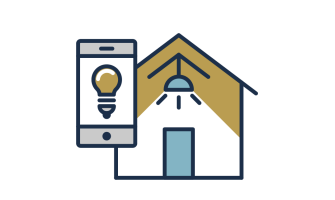 Save money by using water and lights only when needed.
Use smart sprinklers to give thirsty lawns extra water and turn them off when it's raining.
Experience no lag time or frozen face during important presentations.
Send large files with confidence and without long upload times.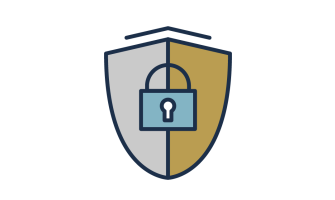 Keep your home safe and sound, whether you're across town or across the country.
Feel relieved knowing your garage door is shut and the alarm is turned on when you're out and about.
See who's at the front door or if packages have arrived without leaving the sofa.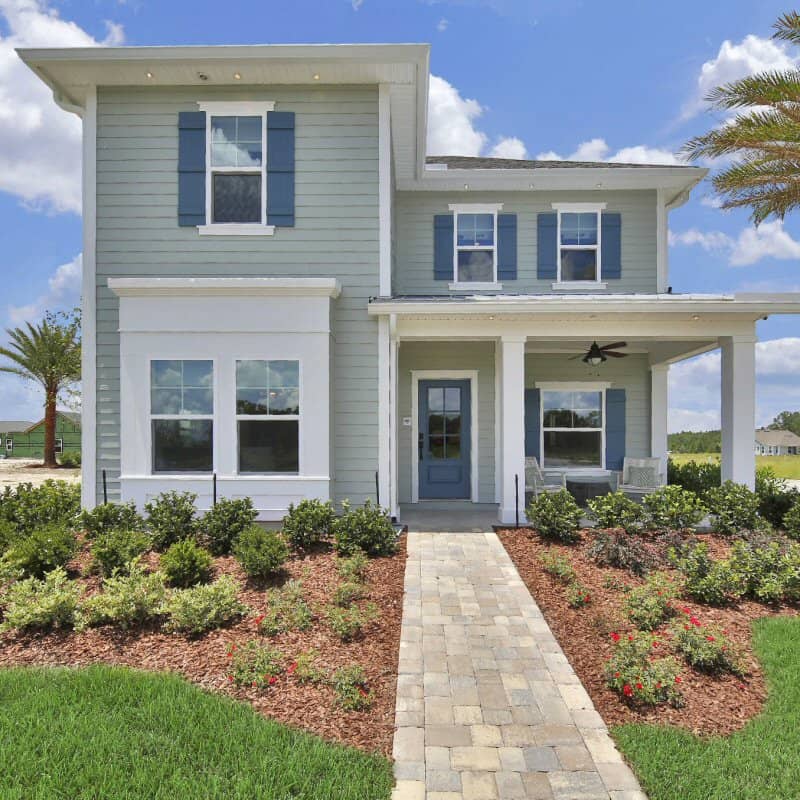 Searching for a Smart Home?
See available smart homes from
Dream Finders Homes.